Entrepreneurship & Sustainable Water Resources 
(Climate Change Challenge)
---
Organized by



---
Sponsored by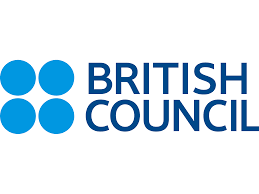 ---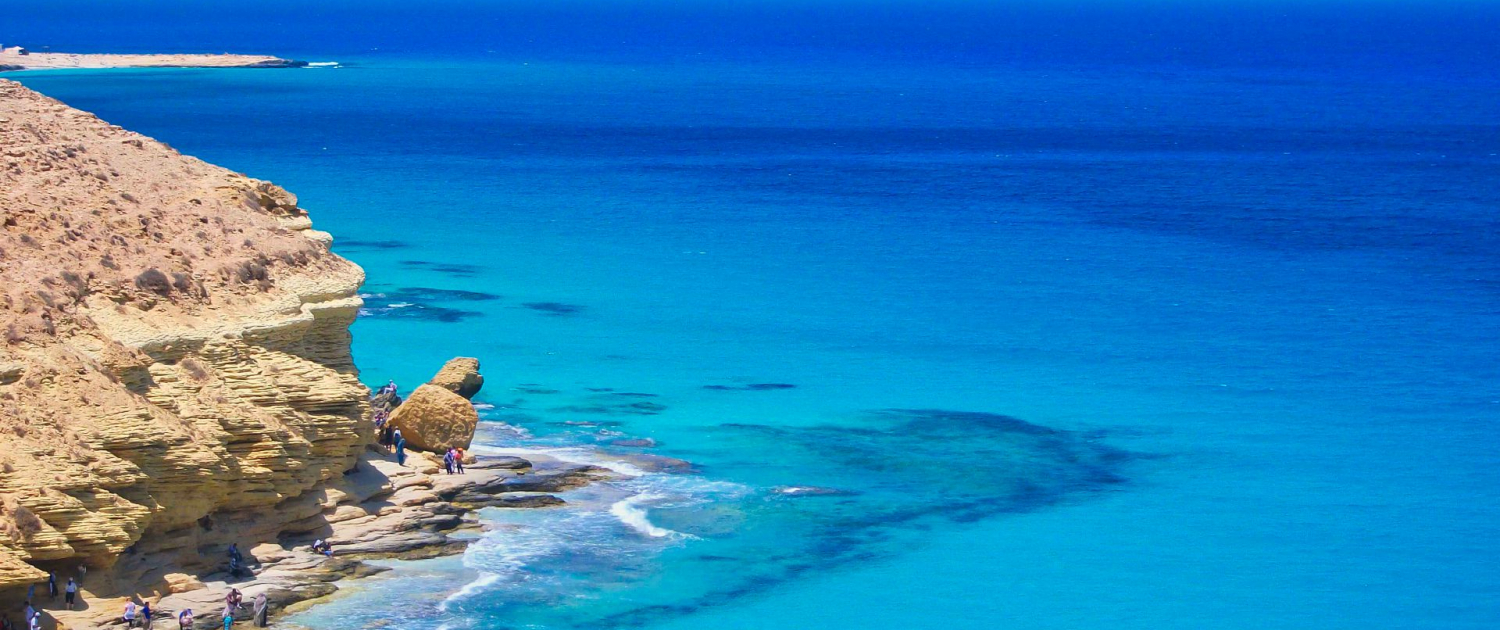 The Egyptian Desalination Research Center (EDRC) and the Technology and Innovation Commercialization Office (TICO)-Desert Research Center (DRC) will hold the fourth summer school on "Entrepreneurship & Sustainable Water Resources (Climate Change Challenge)" from 23–30 September 2022.
The summer school will focus on small business development and provide solutions for the sustainable development of water resources under the challenges of climate change in Egypt. The applicants will attend several sessions related to the school topics. These sessions will be followed by field trips and round table discussions, where the applicants will be divided into teams and work closely to provide sustainable solutions. The output of this work will be a research project solving one of the water problems and will be presented at the end of school.
Aim & Scope
The fourth summer school on "Entrepreneurship and Sustainable Water Resources (Climate Change Challenge") aims to provide participants with broad knowledge related to various sources of water resources, inform them about climate change and its impact on environmental resources, and develop their skills in order to devise and implement solutions to problems related to sustainability through entrepreneurial work. It also focuses on issues related to water scarcity and applies the knowledge gained to their professional experience aligned with the principles of sustainability.
The summer school will provide a forum to discuss all these ideas and problems, as well as numerous field trips, and will also provide great opportunities for collaboration.
Objectives
Train students to explore new things to gain sustainable solutions to the water storage problem through friendly technologies based on reducing carbon footprint to mitigate climate change.
Upgrade students with water management skills and provide them with an overview of the substantial knowledge of water resource management.
Support students with the latest practices and technologies in the area of sustainable water
Allow students to expand their network as well as introduce them to teamwork to find non-conventional solutions for water storage problems.
Accommodation
The accommodation will be at a hotel at the center of Matrouh City.
The School Cost
The cost covers accommodation, transportation, field trips, working materials during the program, and certificates.
There will be available discounts of 10% for groups (More than 5 students).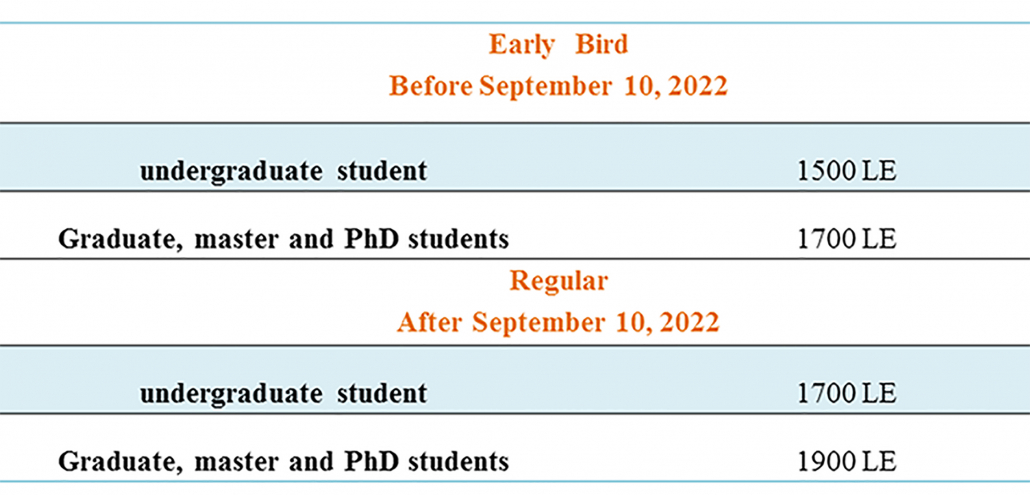 ---
Eligibility Criteria
Undergraduate students (3rd and 4th year) and graduate students from faculties of science, engineering, agriculture, or similar disciplines.
Master and Ph.D. students who work or research in water desalination, energy, irrigation, environmental science; Agriculture, or similar disciplines are encouraged to apply.
Application
If you are interested, please follow these steps:
Fill the application form (Press here)
Upload your CV/resume.
Upload scanned photocopy of National ID/College ID.
Motivation letter with a description of your interest and motivation in attending the summer school and think about how you could contribute to the program. It also includes your experience and knowledge related to sustainable development.
We will receive the application by the first of September 2022.  If selected, you will receive an invitation letter.
Activities
The activities include visits to the landmarks of Marsa Matruh City, where the applicants will be divided into teams and work closely together.
The milestones are often itemized.